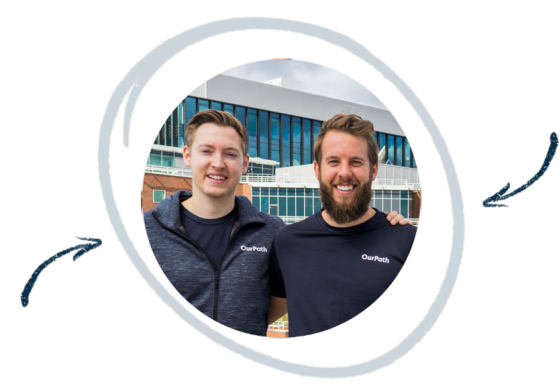 Kick bad habits. Get healthy ones.
Second Nature (formerly OurPath) is a digital lifestyle change programme that will help you lose weight in just 12 weeks - and keep it off.


We all have habits. Things we do, every day, without really thinking about them.
Morning coffee. Lunchtime crisps. Evening drive. Night time drink.
Sometimes we don't even notice we're doing them. But we do notice their impacts.
We notice when we're feeling a bit slower, or our jeans are a bit tight, or we find it harder to get up in the morning.
At Second Nature, we've spent years studying habits. We know they're the things shaping your decisions, like what you reach for when you're hungry, how you get to work, even how you eat. We know they're the driving force behind gaining weight – and losing it.
We've used our research and insights to create an app that helps you rewire your habits. Using smart behavioural science, our app makes it easy for you to form new habits, ones that help you sleep better, eat better and feel better. Habits that help you lose weight, and keep it off.


The 12-week course takes place entirely within the app with no need for inconvenient, in-person meet ups. You can find a bit more about how it works below.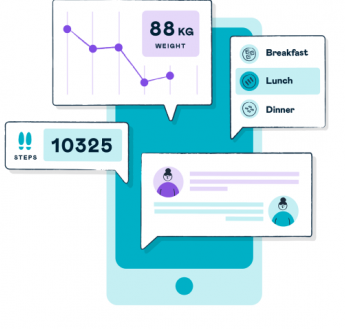 All bodies are different. That's why you are assigned your own health coach (a registered dietitian or nutritionist) to support you and tailor the programme to suit your individuals needs and preferences. You can privately message them whenever you like for advice or some extra motivation. You'll also be put in a small group with other people who are starting their habit change journey at the same time as you.
During the programme you will receive daily articles on nutrition, sleep, mindfulness, & exercise. All of our articles are based on the latest scientific evidence and high quality research. You'll also get access to hundreds of delicious, simple recipes.
The best way to build a new habit is to track your progress and set yourself reminders of your goal. Within the app you're able to track all of your new habits including sleep, steps, exercise, and water intake. You're also able to create custom meal plans and log journals within the app to keep you prepared and motivated.
Interested? The first step is taking our health quiz.